College chiefs are warning that a lack of funding could undermine plans for building T levels.
The qualification will be equivalent to an A level and is designed to encourage a whole new generation of children into construction.
But leaders of the Association of Colleges have raised "serious concerns" over the programme at current funding levels.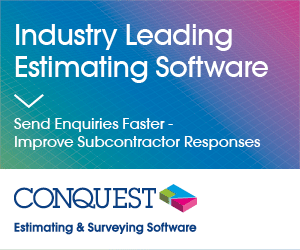 They alert that construction T levels are under threat from a lack of specialist teachers and up to date equipment.
The association said:" A key aspect of T Levels is the specialised teaching and training they will offer, relevant to today's workplaces.
" Even using money projections from the Department for Education, colleges will not be able to afford to offer the scope of specialisms necessitated, because they cannot afford to attract and retain staff.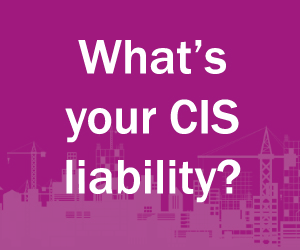 " This proves especially difficult in key skills shortage sectors such as engineering and building, where pay is already at a premium ."
The college body anxieties construction courses will operate at a loss and is calling on government funding increases of PS1, 000 per student.
David Hughes, Chief executive, Association of Colleges said:" If we are serious about securing the UK's economic long-term success, we need to focus on improving skills and productivity. These new qualifications have the potential to do just that, but only if we invest properly in them.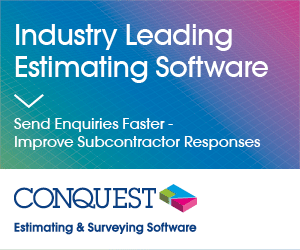 " Adequate funding is needed for colleges to be able to attract and retain the right staff members and have the right equipment; current funding levels do not support that so they cannot be delivered ."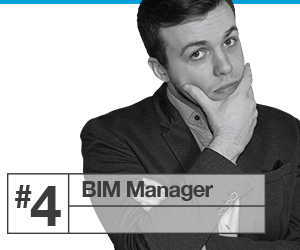 Read more: constructionenquirer.com